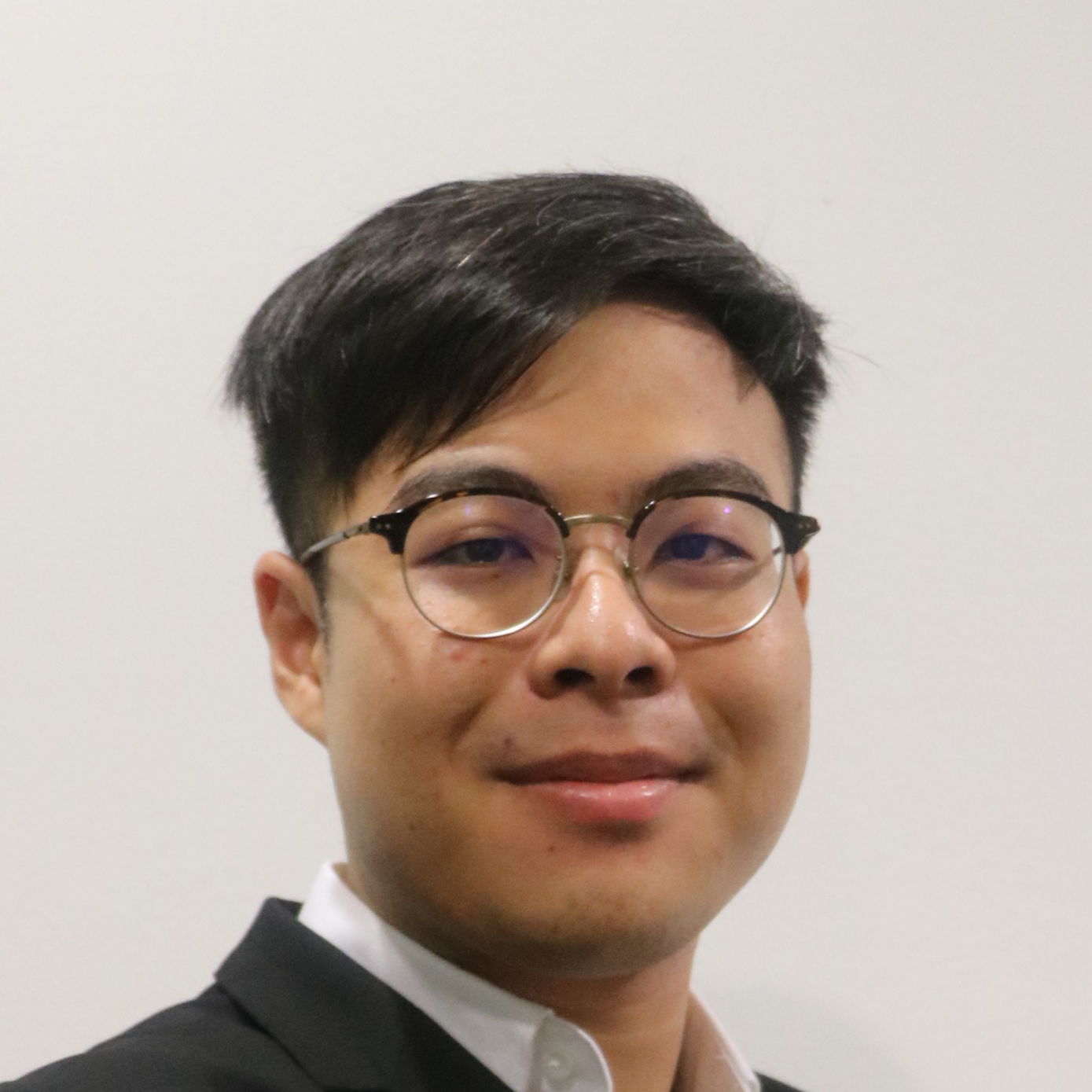 Hello!
I'm Melvin, an undergraduate student at NTU's College of Engineering.
I major in Electrical & Electronic Engineering and expect to specialise in Data Intelligence & Processing. I'm currently working on several projects while taking up various online courses to expand my skillset.
My main interests lie in applications of machine learning, as I believe that knowledge without application is like a book that is never read, unable to meet its full potential. As such, I have experience in using Python for machine learning as well as web development. Check out my projects or GitHub for more!
Outside of programming, I enjoy going to the gym and making fermented food.